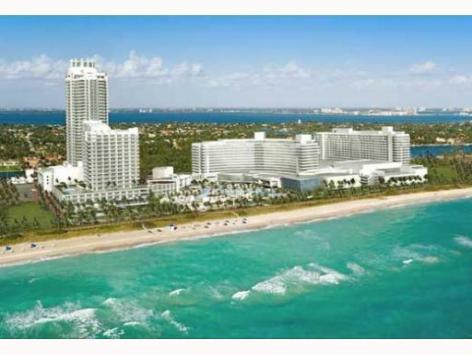 There are 0 Short Sale condos on the Fontainebleau III. You only can purchase these properties if you are willing to pay cash. There's not financing available when buying a shortsale condo.

Short Sales Information
The Fontainebleau III offers 0 units listed as short sale.The cheapest apartment is unit # listed for $0 on . Its size is sq ft with bedrooms and full bath. If you are considering making an offer for a shortsale on the Fontainebleau III keep in mind that:
Financing will not be permitted on any short sale unit at theFontainebleau III.
You must be an all-cash buyer and have a letter from your bank proving that you have the funds to make this purchase.
Your offer is subject to lender approval and will take at least 3 months to complete a short sale.
If you do not wish to wait for the short sale, the Fontainebleau III also offers 15 apartaments available for immediately sale.

Fontainebleau III Available apartments for sale


South of 5th (SoFi)

South Beach (SoBe)

Brickell

Brickell Key

Downtown Miami

Midtown Miami & Edgewater

Miami Beach

North Beach (NoBe)

Surfside

North Bay Village

Bal Harbour

Bay Harbor Islands

Sunny Isles Beach

Aventura

Fort Lauderdale

Hallandale Beach

Hollywood

Fisher Island

Key Biscayne

Coconut Grove